After a few weeks without going through the best offers of Amazon as far as connectivity is concerned, we find a few very attractive ones at the moment. So if you're having trouble with your network, wired or WiFi, we may be able to help you with the solution today with this selection of routers, extenders and more that you have here, if you keep reading.
To start setting up our WiFi network in mesh or if we have enough with a router, we have the Linksys MX5300 a node with coverage for up to 260 m2 and with WiFi AX5300, which now costs 299.99 euros, with a reduction of 100 euros from 399.99.
Linksys MX5300 – Velop WiFi 6 Mesh Triband System for the Entire Home (AX5300 WiFi Router/Extender for Coverage up to 260 m2, 4 Times Faster, 50+ Devices, Pack of 1) White
We can also opt for a more basic system such as Linksys VLP0102 VelopThe AC1200 WiFi system can be used either as a router or as a node to add to an existing system. This set of 2 nodes offers coverage of up to 260 m2 and costs 139.99 euros, reduced from 171.71 by 31.72 euros.
Linksys VLP0102 – Velop WiFi mesh system for the entire home (WiFi router/extender AC2400, no interruptions, parental controls, up to 260 m², 2-node pack, white)
To substantially improve our WiFi network, we can also opt for a compact router kit plus two network extension satellites such as the Netgear Orbi RBK53-100PESThis will help us to extend our WiFi coverage, being able to cover up to 200 square meters without any problem. It is AC3000 triband, is easily installed, and is designed to give us the best quality in streaming content in 4K extending our network up to 525 meters radius. Today it costs 389.99 euros, which is a little more than 210.57 euros less than yesterday's 600.56.
Netgear Orbi RBK53S – Powerful Mesh Wi-Fi TriBand AC3000 System with Antivirus, Coverage up to 525 m², Kit of 3 with 1 Router and 2 satellites, White
We also have a price drop for the TP-LINK Deco M9A three-unit kit for mounting or extending our triple-band AC2200 WiFi Mesh network. It can be controlled and managed remotely from the smartphone, with the corresponding app. It can cover an area of up to 600 m2 and provide connection to up to 100 devices, and now costs 279.99 euro instead of 399.99, so we will save 120 euros with it taking it practically to the minimum price.
TP-LINK AC2200 Deco M9 Plus (3-pack) – Smart Super Mesh wifi amplifier without interruptions, Tri-band up to 600m² Hub Smart IoT, Zigbee, 2 Gigabit, MU-MIMO
For 109.90 euros, with a reduction of 20 euros from the previous 129.90, we have this week a fast and reliable router, perfect for gaming, although that is not its main task, as is the Netgear R6700 NighthawkThe AC1750 WiFi Dual Band with 4 Gigabit Ports, and one USB 3.0 port.
Netgear R6700 WiFi Router Nighthawk AC1750, Dual Band, 4 Gigabit Ports, Armor Protection
To get a good performance router at a very affordable price, Amazon offers us the D-Link DIR-842This is a new service, which has both Ethernet and WiFi connections, with 867 Mbps Dual Band in the 5 GHz band and 300 Mbps in the 2.4 GHz band, with 4 antennas for optimum coverage, and it costs only 42.99 euros instead of the previous 53.91, so the discount is almost 10 euros.
D-Link DIR-842 – WiFi AC 1200 Mbps Router (802.11ac, 4 Gigabit Ethernet RJ-45 10/100/1000 Mbps Ports, 1 Gigabit WAN Port, WPS, WPA2, QoS, 4 External Antennas) Black
With the Linksys E5400-UK we will take an economical dual-band router, AC1200, with 4 Gigabit Ethernet ports with advanced security measures such as WPA and WPA2 and integrated SPI firewall, at a price of 34.99 euros, with a discount from 49.99 of 15 and a half euros.
Linksys E5400 Dual Band WiFi Router 5 (High Speed Wireless Router, AC1200, 4 Ethernet Ports)
The TP-LINK Archer C50 is a basic router that costs only 23.89 euros and offers dual-band with speeds of 1200 and 300 Mbps in the 2.4 and 5 GHz respectively. It has 4 antennas to improve its wireless coverage and Fast Ethernet ports, besides being very easy to manage thanks to TP-Link Tether. It has a discount of 6 and a half euros, as it goes down from the previous 29.89.
TP-Link Archer C50 – Dual-band wifi router, 1200 Mbps, 2.4 GHz to 300 Mbps and 5 GHz to 867 Mbps, 4 external dual-band antennas, Fast Ethernet, 100 Mbps port, white
For those who need a 4G router to take their coverage anywhere, right now, the bestseller Huawei 4G Router 3 Pro is priced at 99.99 euros. This model offers dual-band WiFi, with Beamforming and 4 Gigabit ports, and now carries a discount of almost 25 euros, as it drops from the previous 124.58.
HUAWEI 4G Router 3 Pro B535 – Mobile WiFi 4G LTE (CAT.7) with WiFi access point, Support for automatic dual-band selection and beamforming, 4 Gigabit ports, Automatic installation, White
If you need to add an access point to your network, you have the Netgear WAC104-100PES with WPS system to facilitate access to the network and a price today of 54.90 euros, which is about 32.99 euros and a half less than 87.89 yesterday.
Netgear WAC104-100PES – Professional Access Point (Soho, Wireless, Dual Band 802.11ac), Black
A switch like the TP-Link LS108GThis week, we are offering 8 unmanaged Ethernet ports in a metal casing for better heat dissipation for only 17.99 euros: the saving in your case is 5 euros, as it normally costs 22.99.
TP-Link LS108G – 8 Port Switch (10/100/1000) Ethernet Switch, Gigabit Switch, Metal Housing, Ultra Lightweight with Super Heat Dissipation, Energy Saving, Silent, No Configuration
Also for those who need more Ethernet ports in their home, a more basic solution is available at the switch TP-Link LS1005 With 5 of them, 10/100 Mbps, you can solve the problem for only 6.99 euros. It is reduced by 2 euros from 8.99 this week.
TP-Link LS1005 – 5 Port Ethernet Switch (10/100Mbps, Ethernet Hub, Plug and Play, Fanless, Unmanaged)
The TP-LINK Archer T2U is a wireless network adapter with which we will provide a WiFi connection to our computer, compatible with the 802.11 a/b/g/n standards, it works in the 5 and 2.4 GHz bands, being able to offer us 433 and 150 Mbps in each of them respectively. Today it costs us 11.99 euros, so we save about 4 euros since it goes down from 15.98.
TP-Link Archer T2U USB WiFi Adapter, Dual Band AC Receiver 600 MBps, Mini Size, USB 2.0, Advanced Security, Black
For those modern laptops without an Ethernet connector and those who prefer the stability of a wired connection to the convenience of WiFi, the TP-Link
EU330 is a USB to Ethernet adapter which also includes a 3-port USB 3.0 hub, and which is now priced at 14.99 euros instead of the previous 18.98 euros: a saving of 3.99 euros.
TP-Link USB to Gigabit Ethernet Adapter, 4 in 1 USB Hub Gigabit Ethernet Adapter with 3 USB 3.0 up to 5Gbps + 1 Gigabit Port ideal for Xiaomi Mi Box S (UE330)
Other outstanding offers
Don't miss out on the rest of today's featured offers:
Kindle Unlimited: reading without limits
With Kindle Unlimited we'll have over a million titles absolutely free from virtually any device. Try it free for one month and cancel at any time.
Try Kindle Unlimited free for 30 days (after that, $9.99/month)
Music Unlimited: unlimited access to your favorite music
With Music Unlimited we will have more than 50 million songs in streaming, on-demand and without advertising. Try it for free for 30 days and cancel whenever you want.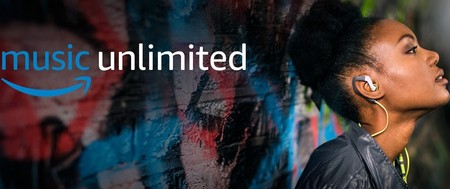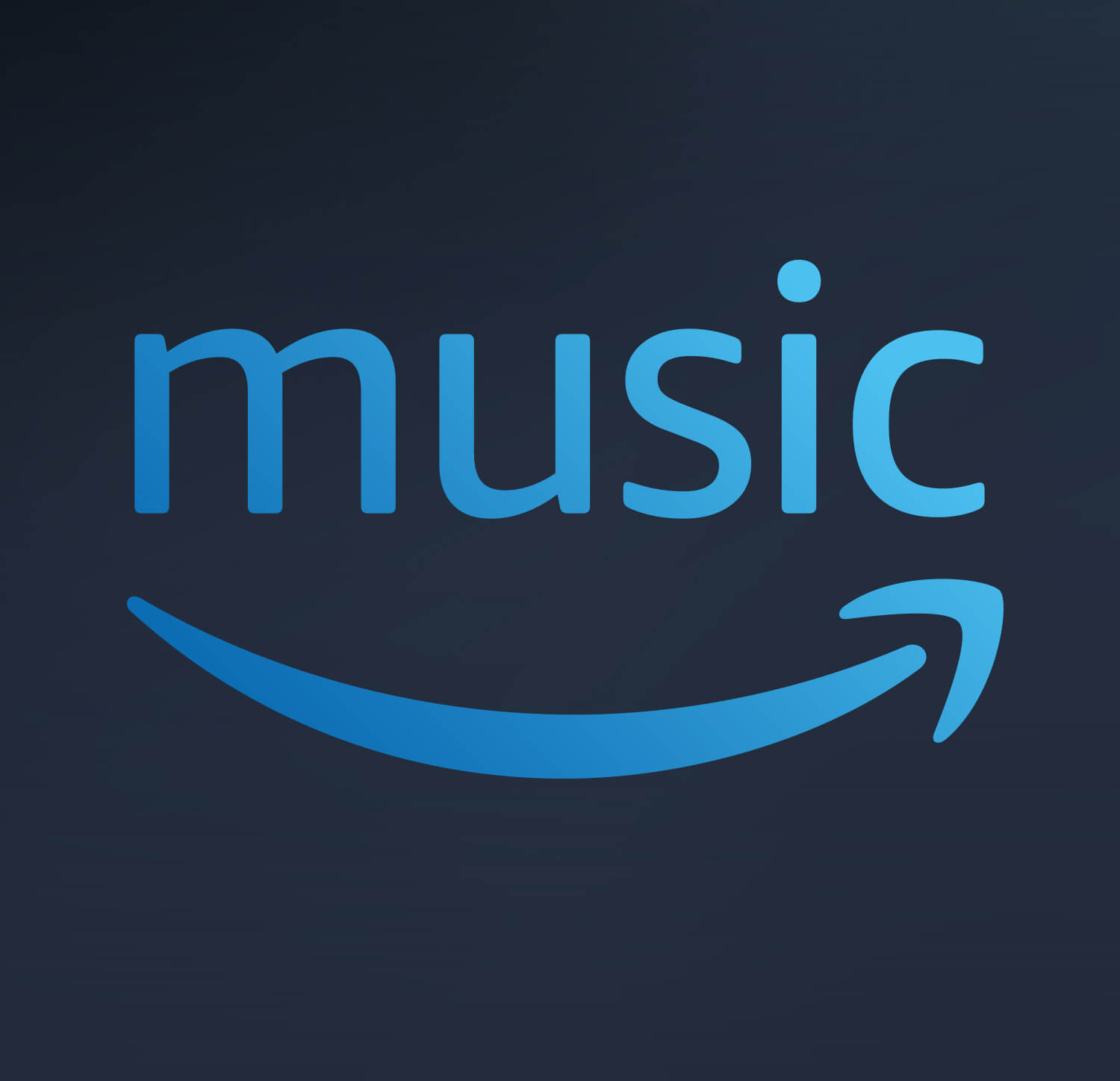 Free trial Music Unlimited for 30 days (after that, £9.99/month)
Prime Video: Amazon's 'Netflix
With Prime Video we will have hundreds of movies and series streaming on our mobile, tablet or TV. You can try it for free and without permanence for 30 days.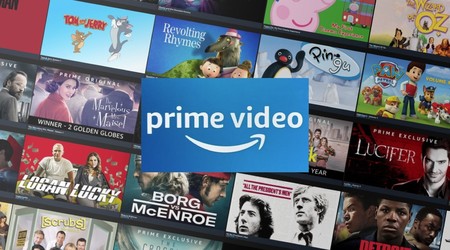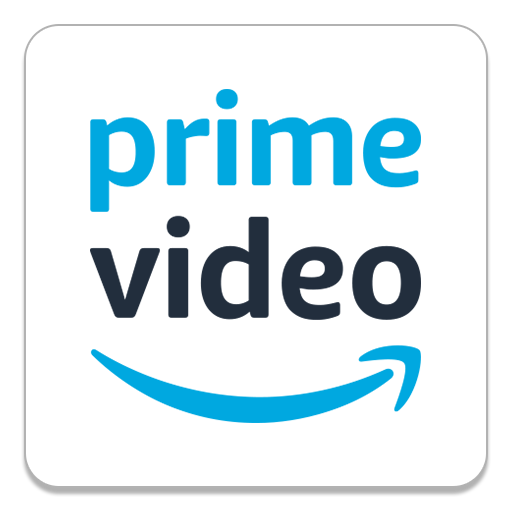 Free trial for 30 days Prime Video (after that, £3.99/month)