We have compiled several offers available at Amazon in the tool and DIY section:
Stanley Box
Ideal for storing power tools, this Stanley box has removable dividers and a compartment for bits and other accessories. Sturdy in structure, it has an extra long handle for convenient and easy transport of the box. It incorporates stainless steel locks and metal hinges for durability and strength.
Stanley Power Tool Case 24″/61cm 1-97-506, 61 cm
STANLEY STHT Beveling Tool1-05937
We have at a good price this STANLEY STHT1-05937 bevelling tool, for working with plasterboards, which cuts the edges of plasterboards in a 45° angle with quick and easy adjustment of the blade. The body is made of zinc injected cast for uniform and precise guidance.
STANLEY STHT1-05937 – Bevelling tool for plasterboards
Popoman Toolkit
This Popoman tool kit includes the most useful and necessary tools for home maintenance and daily use. Includes aluminum alloy saw, ratchet wrench, pliers, spirit level, screwdrivers, hammer, etc. Equipped with a sturdy toolbox for easy organization.
Tool Set, POPOMAN Tool Kit 97pcs, Alloy Saw, Screwdriver 8pcs, Ratchet Handle, Pliers, Screwdriver Set, Tape Measure – THTC02H
STANLEY FATMAX FMHT6-70418 hot-melt glue gun
Ideal for both professional and home use, this STANLEY FATMAX FMHT6-70418 hot-melt glue gun takes 60 seconds to reach the optimum temperature, with an LED temperature indicator that turns red when the temperature is below 170°C and green when it is above 170°C.
STANLEY FATMAX FMHT6-70418 – Hot-melt glue gun 100W to 200W
Wolfcraft Cutter 4146000
This Wolfcraft 4146000 cutter features a metal blade guide as well as a sliding guide with retention in a robust plastic handle for maximum safety.
Wolfcraft 4146000 Standard Detachable Blade Cutter with stainless steel guide and 18mm blade
Bosch Mini Grinder PWS 750-115
This Bosch PWS 750-115 grinder comes with a diamond disc and anti-vibration handle for use from the moment of purchase. It allows us to cut, cut, sand and brush metals, tiles and concrete stones with a power of 750 W.
Bosch Mini Grinder PWS 750-115 (with diamond disc, 750 W and Ø 115 mm)
Einhell Grinder 4430619 TC-AG
The Einhell 4430619 TC-AG grinder comes with 850 W power with a constant speed of 12,000 rpm, additional handle that can be mounted in two positions and the possibility of placing discs up to 125 mm.
Einhell 4430619 TC-AG 125 – Radial angle, 125 mm diameter, without cutting disc, 850 W, 230 V, red and black
Voxon screwdriver set
This screwdriver set with 71 pieces between different types of screwdrivers and cups comes with two screwdrivers: a small one with a rotating handle for more precision or to reach hard to reach areas, and a larger one with a retractable handle for heavy tasks.
VOXON – Professional Magnetic Ratchet Screwdriver and Drill Set, 70 Pieces
Kyg S2 precision screwdrivers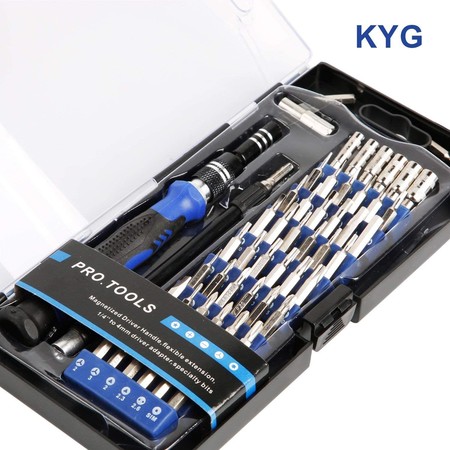 Ideal for repairing small appliances, toys, electronics or mobile phones, this S2 precision screwdriver kit from Kyg has 56 magnetic tips among other features.
KYG Professional Screwdriver Set with 56 Bits Magnetic Repair Tool Kit for Xbox Smartphone Laptops Camera Watch Glasses
Other outstanding offers
Don't miss out on the rest of today's featured offers:
Kindle Unlimited: reading without limits
With Kindle Unlimited we'll have over a million titles for free from virtually any device. Try it free for one month and cancel at any time.
Try Kindle Unlimited free for 30 days (after that, $9.99/month)
Music Unlimited: unlimited access to your favorite music
With Music Unlimited we will have more than 50 million songs in streaming, on-demand and without advertising. Try it for free for 30 days and cancel whenever you want.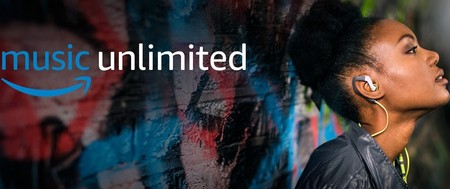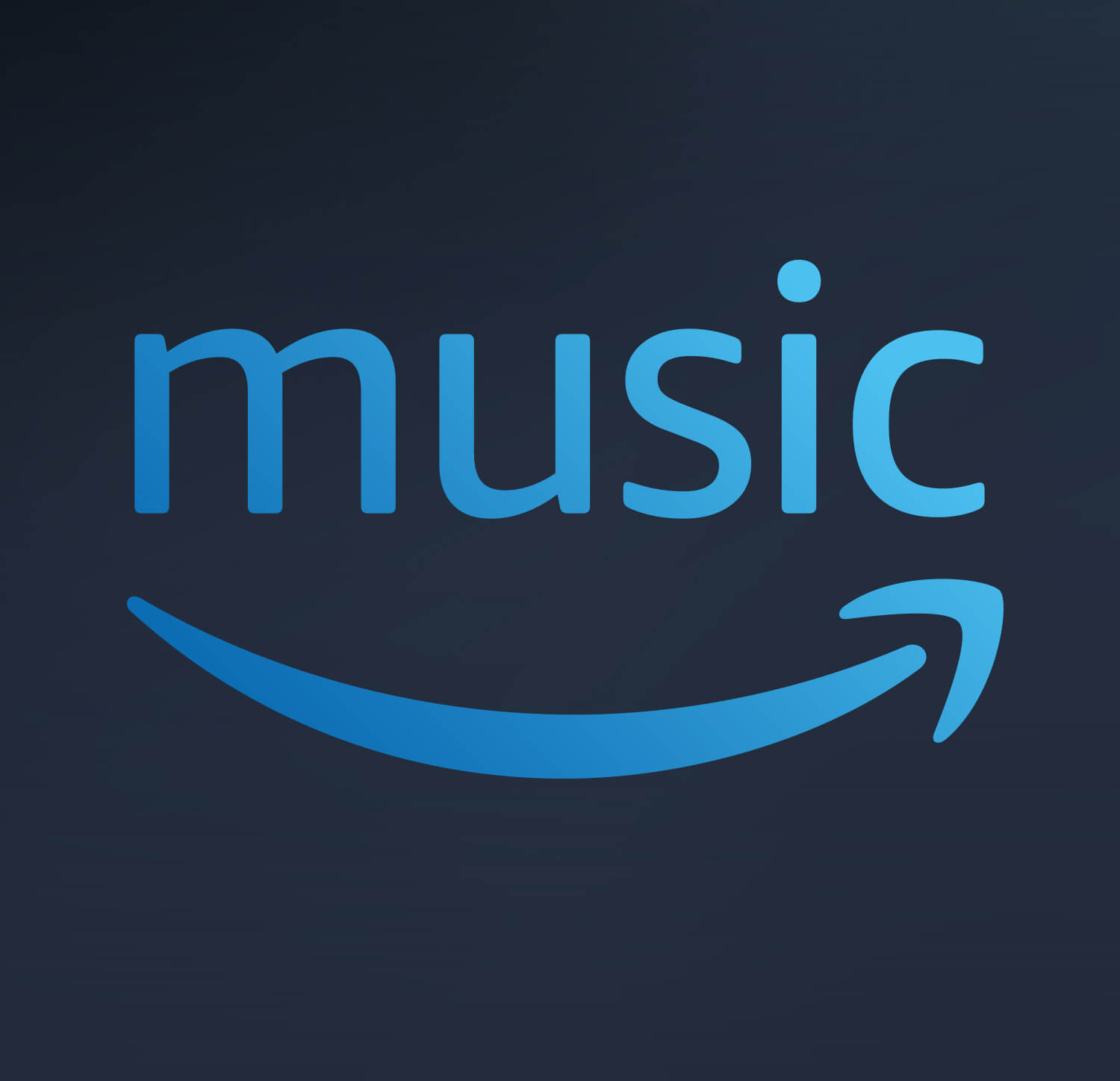 Free trial Music Unlimited for 30 days (after that, £9.99/month)
Prime Video: Amazon's 'Netflix
With Prime Video we will have hundreds of movies and series streaming on our mobile, tablet or TV. You can try it for free and without permanence for 30 days.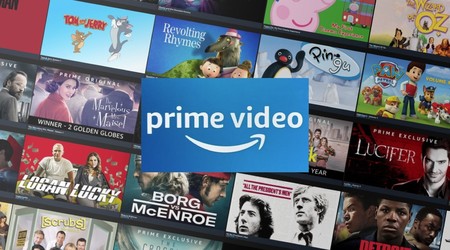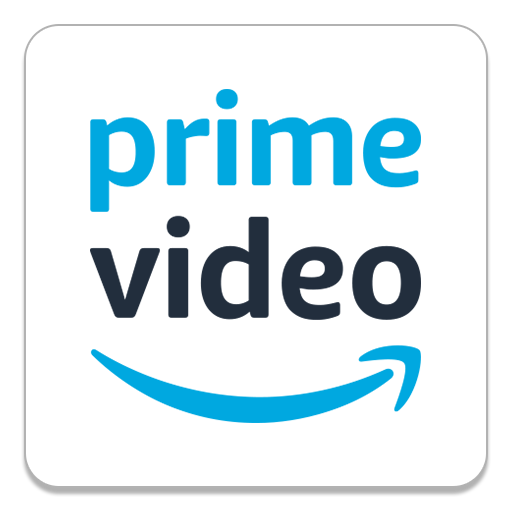 Free trial for 30 days Prime Video (after that, £3.99/month)
Topics
Angadgets – Technology
Tools