Amazon brings us several offers of the day in do-it-yourself and garden care in brands like Greenworks, Bosch Professional or Workx.
Bosch Professional Level 0601063R02
This Bosch Professional 0601063R02 level allows us to work completely parallel on floors, ceilings and walls with one horizontal and two vertical laser lines, giving us accurate results with a margin of ± 0.2 mm/m. It even incorporates a smartphone application with a Bluetooth connection.
Bosch Professional 0601063R02 Level (1 battery x 2.0 Ah, 12V, Range 30/120 m, Red Laser, Bluetooth Connection, in L-BOXX), 12 V, Blue, Single, Set of 3
Bosch Professional 18V System Set
This complete set from Bosch comes with a GSB 18V-28 battery-powered hammer drill and includes a 35-piece accessory set, 2×2.0 Ah battery and an L-BOXX 136 box.
Bosch Professional 18V System Battery-powered hammer drill GSB 18V-28 (max. torque: 63 Nm, incl. 35 pcs. Impact accessory set, 2x 2.0 Ah battery, in L-BOXX 136) – Amazon Edition
Bosch Professional GHG 23-66
We have this Bosch Professional GHG 23-66 stripper at a good price, which offers high performance thanks to its 2300 W of power, and reaches temperatures of up to 650 °C. It allows us to select from 10 airflow options, with digital temperature adjustment and four configurable programs.
Bosch Professional GHG 23-66 – Paint Stripper (2300 W, adjustable temperature 50 to 650°, digital display, 10 flows, 5 accessories, in case)
## Worx Grinder WX803.9
This Worx WX803.9 grinder does not include a battery, but it is a very compact and powerful option: it has an idle speed of 8600/min and accepts 115 mm diameter discs.
Worx WX803.9 – Grinder 125 mm 20 V (without battery)
Greenworks GD24ID cordless and drill bit screwdriver
This Greenworks GD24ID cordless screwdriver and drill comes without a charger or battery but delivers 2800 rpm thanks to its powerful brushless motor. Equipped with a non-slip rubber handle for a comfortable grip.
Cordless Angle Grinder GD24SAG Greenworks
We have at a good price this GD24SAG Greenworks cordless angle grinder, which can handle blades up to 125 mm and has a 24-volt motor with up to 10,500 rpm at a cutting depth of 28 mm.
Greenworks Cordless Angle Grinder GD24SAG (24V Li-Ion 10,500 rpm 125 mm blade diameter 28 mm depth of cut powerful brushless motor without battery or charger)
Greenworks G24CS25K2 battery powered chainsaw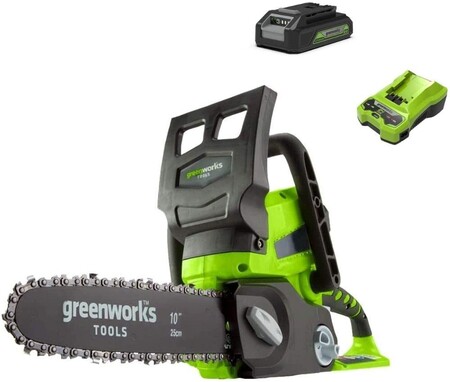 This battery-powered Greenworks G24CS25K2 is a very compact and lightweight option (it weighs 3.5 l
kg) with a chain speed of 12 m/s and a pitch of 1/4″. It incorporates automatic chain lubrication and DigiPro brushless motor with vibration level of 4.4 m/s2.
Greenworks Battery Chainsaw G24CS25K2 (Li-Ion 24V 4 m/s chain speed 25cm sword length 50ml oil tank volume including 2Ah battery and charger)
Greenworks Battery Leaf Blower G24AB
This Greenworks branded G24AB battery leaf blower is powered by a 24V battery (not included), reaching an air speed of up to 100 miles per hour in a comfortable way as it is quite light.
Greenworks G24AB battery leaf blower (24V Li-Ion 160 km/h air speed 330 CFM with electronic speed control, air flow, padded handle without battery and charger)
Unless we are Amazon Prime customers, where shipping is free on all items sold by Amazon, all orders under 29 euros cost an additional 3.95 euros for standard shipping. If this figure is reached or exceeded (29 euros), shipping becomes free. Regarding returns, we have 30 days to make it effective and it's always free. You have more information here.
Other outstanding offers
Don't miss out on the rest of today's featured offers:
Kindle Unlimited: reading without limits
With Kindle Unlimited we'll have over a million titles for free from virtually any device. Try it free for one month and cancel at any time.
Try Kindle Unlimited free for 30 days (after that, $9.99/month)
Music Unlimited: unlimited access to your favorite music
With Music Unlimited we will have more than 50 million songs in streaming, on-demand and without advertising. Try it for free for 30 days and cancel whenever you want.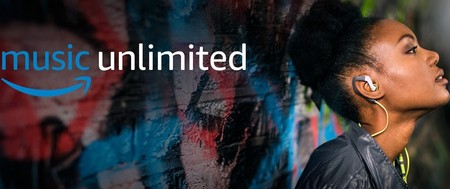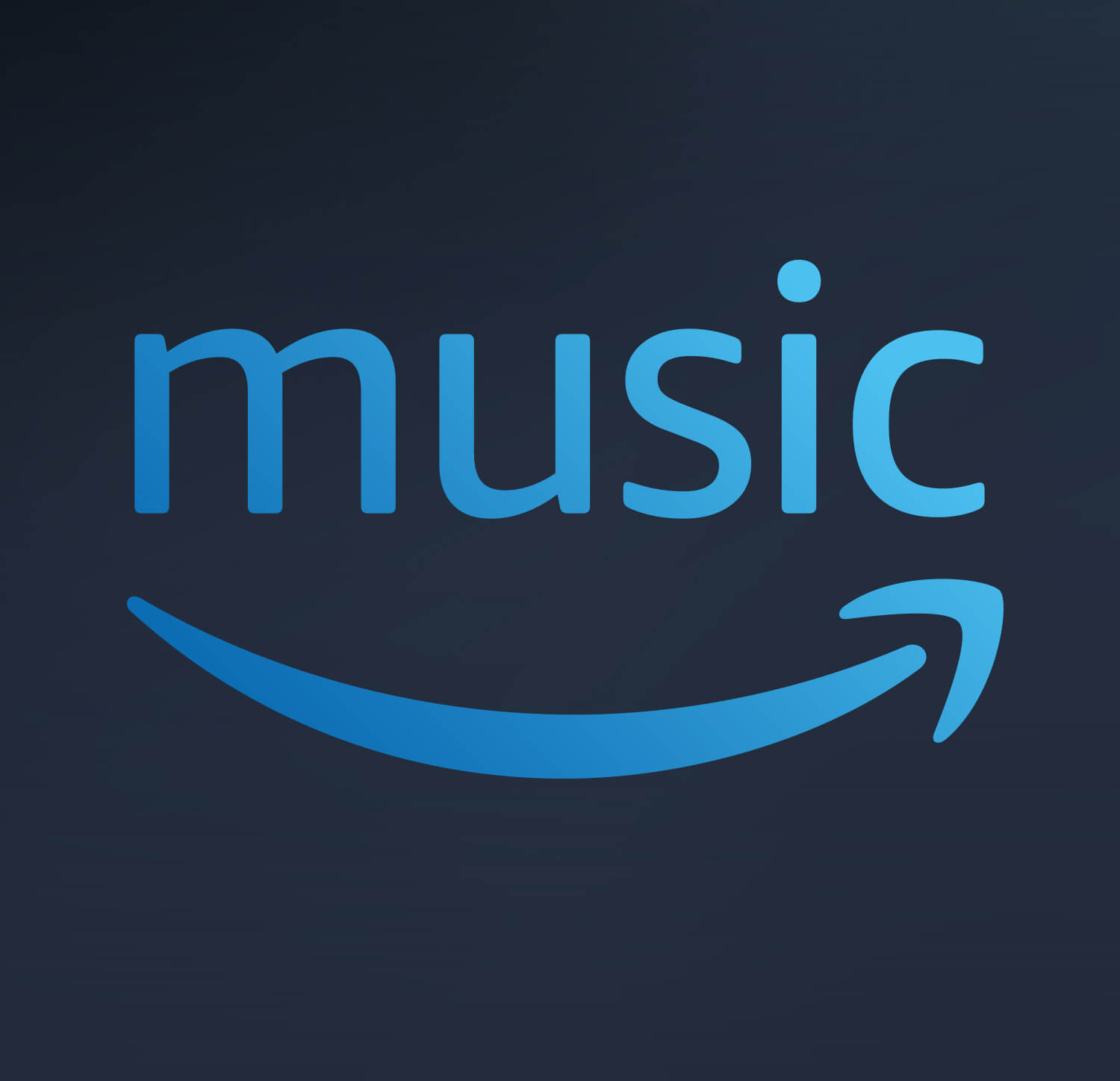 Free trial Music Unlimited for 30 days (after that, £9.99/month)
Prime Video: Amazon's 'Netflix
With Prime Video we will have hundreds of movies and series streaming on our mobile, tablet or TV. You can try it for free and without permanence for 30 days.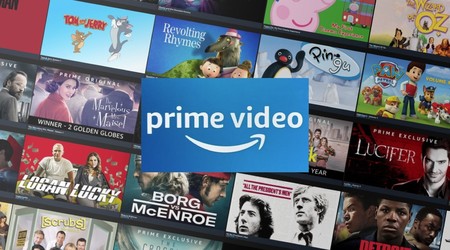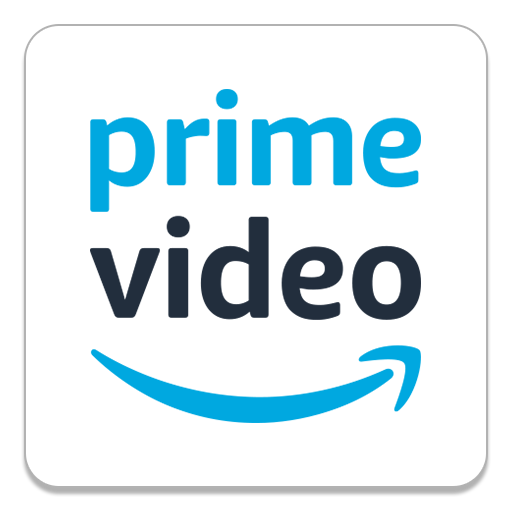 Free trial for 30 days Prime Video (after that, £3.99/month)
Topics
Angadgets – Technology
Tools